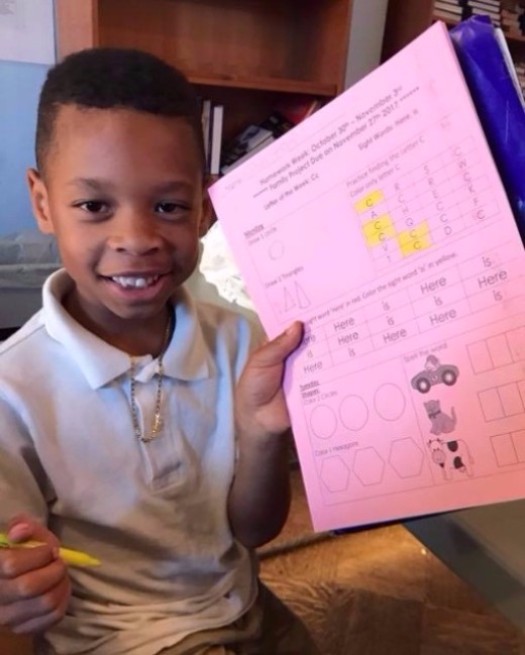 Programs & Services
We offer range of programs and services to meet the needs of Reservoir Hill residents. We help by providing programs, information and resources to assist in their journey. We also help by raising awareness through public outreach and media. Here are a list of our current programming offered by the Center at no cost to residents. Please see our other web pages for more details on these specific programs.
-Year round youth development programs
-Family Stability
-Job Readiness courses for youth and adults
-Personal Finance courses
-Green Machine: greening projects and community clean ups
-Reservoir Hill Resource Fair & Festival
-Computer Lab mentoring and classes (STEM)
-Yoga, Health, and Nutrition
-Community Potlucks, Stoop Nights, & Meetings
-Space for community meetings
-Space for partner programs: Narcotics Anonymous, CASA, Corpus Christi Grocery Program, FORH, and more.
Community Partners
We are thankful for our many partners that are an integral part of our programs.  Click here to view our full program partners list.