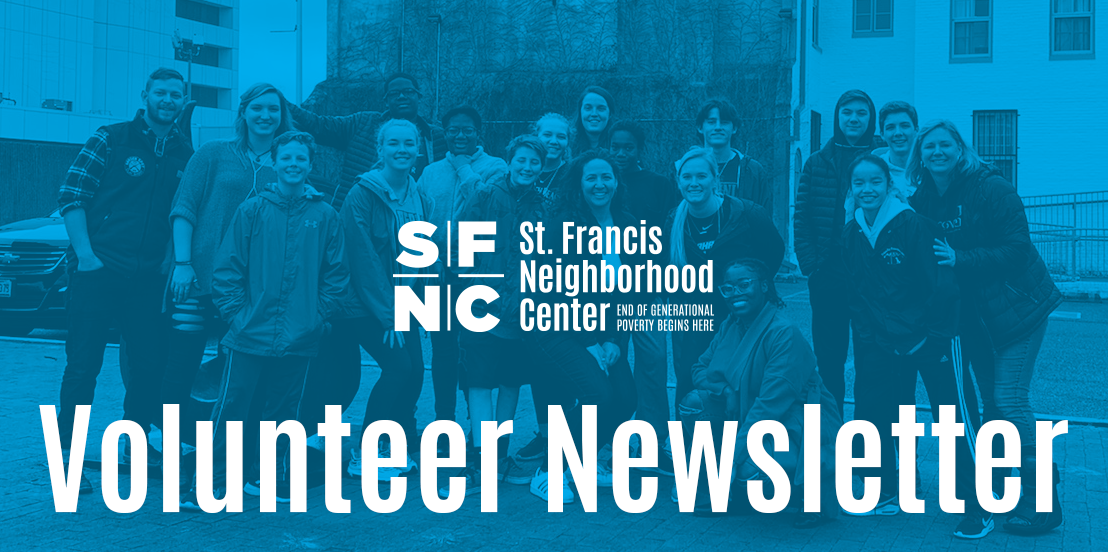 Weekly Food Distributions.. Come to 2405 Linden Avenue to receive free FRESH PRODUCE! Tell your neighbors!
First come first serve. Food Distributions are weekly on Tuesday and Thursday 10am until we run out.
Virtual Tutors NEEDED! Give a child the individual attention they deserve by tutoring at St. Francis Neighborhood Center! Given the challenges that COVID-19 has placed in front of us, tutoring will now be virtual! Taking an hour out of your week to help cement a child's academic future is a great experience for you and for the child.
The Power Project after-school program runs Monday-Thursday, 3:00 PM to 6:00 PM beginning: September 30, 2019. If you want to start volunteering or just want some more information, email: dorlene@stfranciscenter.org and we can get you started! Also, all volunteers who will be in the program will need to be fingerprinted. Please email the above contact to get more information about fingerprinting.