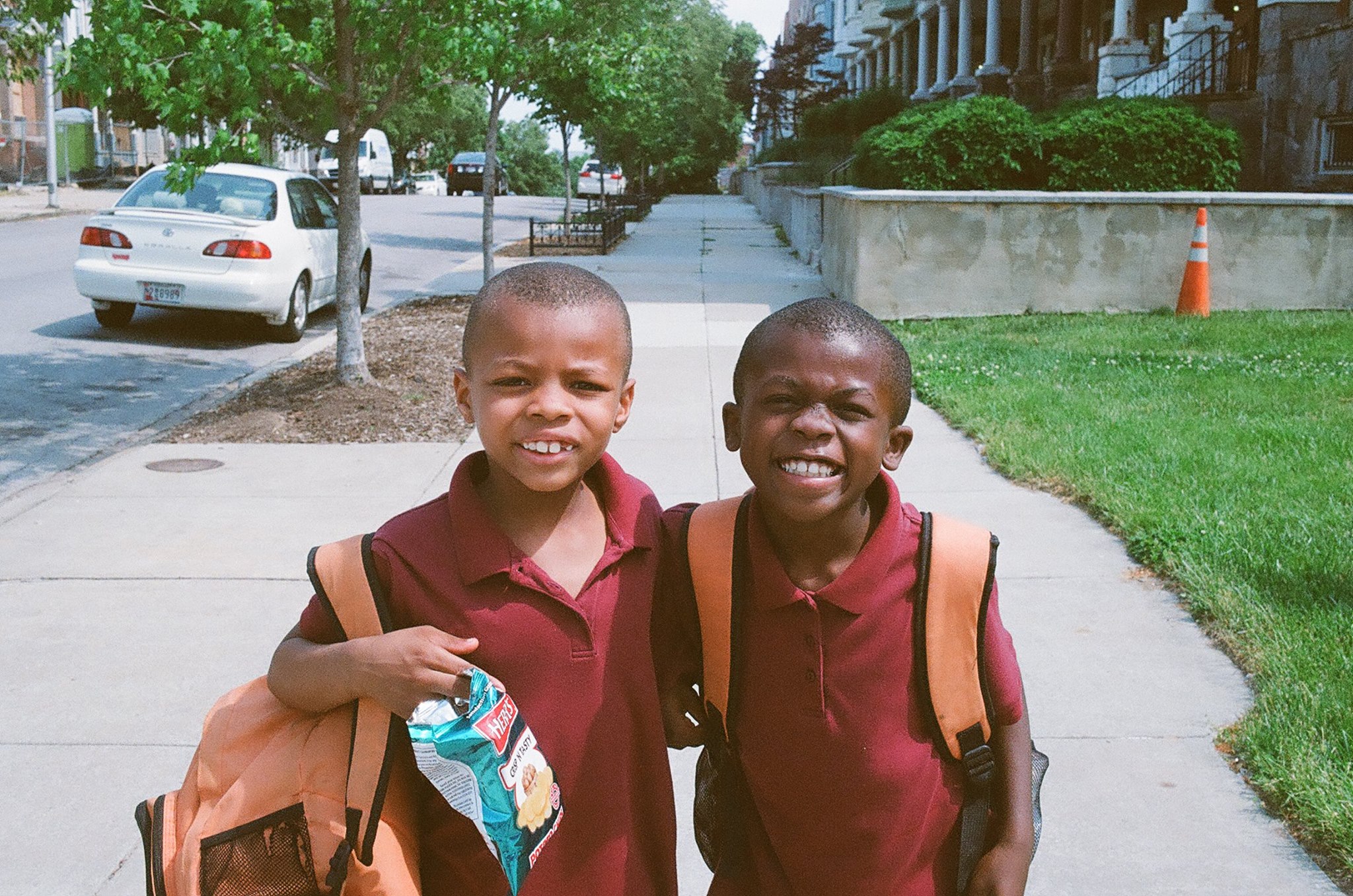 #GivingTuesday, now in its fourth year, is observed on the Tuesday following Thanksgiving, Black Friday and Cyber Monday. #GivingTuesday is a global day of giving fueled by the power of social media and collaboration. Created by 92nd Street Y (92y.org), a cultural center in New York City, #GivingTuesday connects diverse groups of individuals, communities and organizations around the world for one common purpose: to celebrate and encourage giving.
Here are some simple things you can do this Giving Tuesday:
Volunteer at our Center! While you and your family are enjoying your holiday meals, just think about others who don't have the same luxury. Dedicate some time to volunteer at our Neighborhood Center to help those in need. Invite family and friends to spread goodwill.
Host a toy drive. Ask your friends, family and holiday visitors to bring at least one $25 toy for our kids when they come to your house. Then, you can donate those items to St. Francis Neighborhood Center.
Donate winter hats, scarves, gloves, and coats. If you've got extra, don't let them pile up in the closet. Bring them to us!
For more information on Giving Tuesday, visit givingtuesday.org.