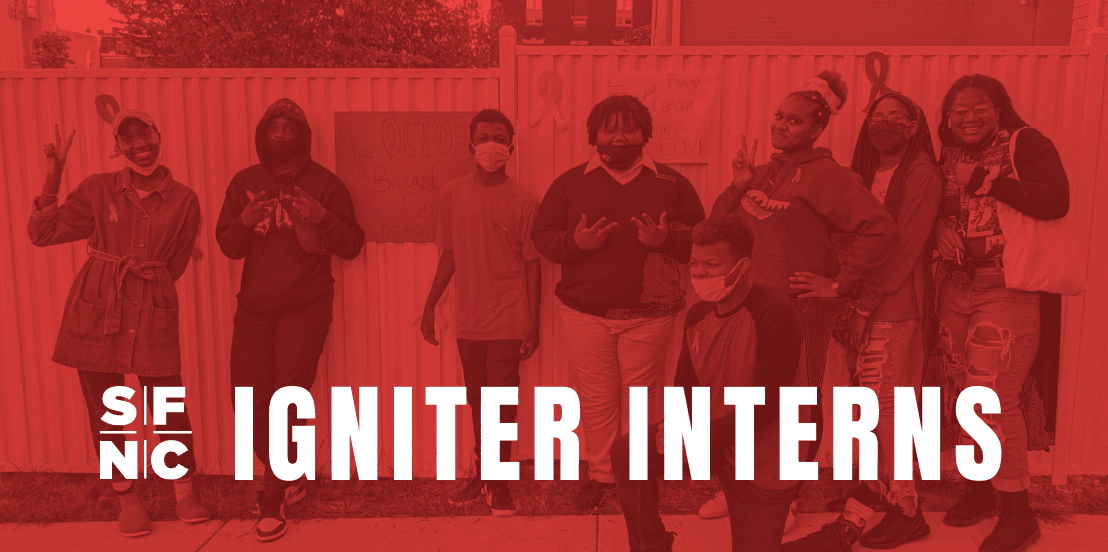 Teen Internship Program
This internship program experience gives students who reside within the 21217 area code the opportunity to gain professional and entrepreneurial skills, foster relationships while also exploring and developing a plan for life beyond high school. 
To participate in this paid internship program, you must be:
Living or attending school in 21217
Enrolled in a Baltimore high school (9th - 12th grade)
Interested in designing your own future & helping your community thrive!
Job, College & Career Prep
Explore self interests, strengths and weaknesses
Research ideal jobs/careers & learn how to reach career goals
Participation in discussions, role play and reflection activities
Host and participate in youth led events and programming
Leadership opportunities available
Learn and explore entrepreneurship
Explore survival and life skills
Speakers and workshops (including financial literacy)
Have questions or want to learn more?
Contact Program Associate Alicia Miller | alicia@stfrancsicenter.org
Program Dates: Oct 4- May 26 
Program Hours: Mon-Thu, 3-6pm