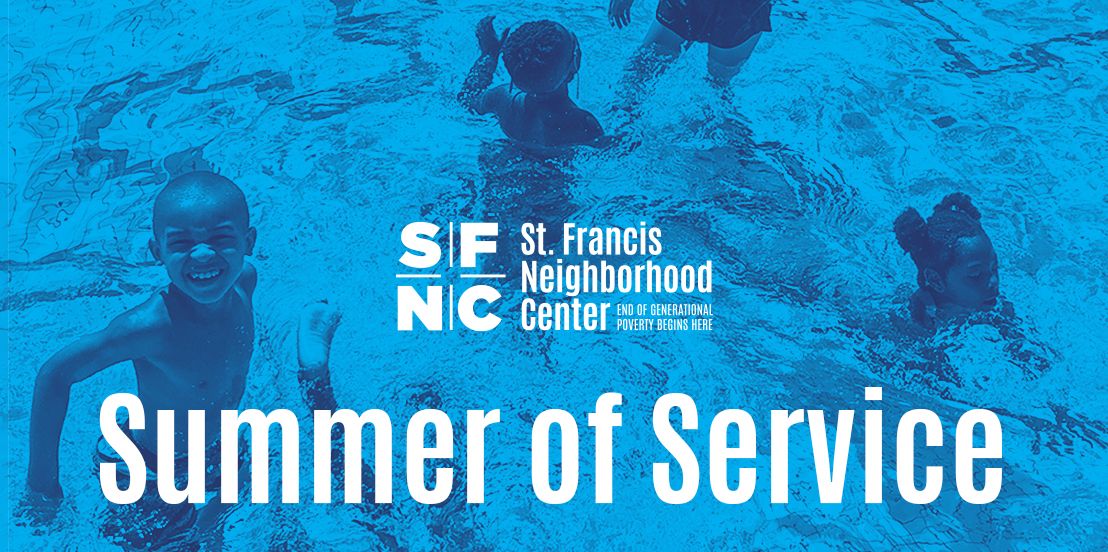 Summer of Service 2021
We know it has been a long year for Baltimore City students working within the limitations of virtual learning, not getting to see their friends or teachers, and not getting to be together to play and have fun. Because of this, we want to prioritize the opportunity for safe, in-person field trips for students during our summer of service. All trips will be implemented under CDC guidelines and will take students to fun places like the zoo, aquarium, and sky zone weekly.
Summer of Service serves K-8 students in the 21217 area, is free of cost to participating families, and will be hybrid this year- meaning the program will be held in-person for field trips, and virtually for enrichment and academic classes. The summer will be broken down into two sessions. Students are welcome to apply for one or both sessions.
Session 1: June 28th-July 15th, Monday-Thursday, 10am-3pm
Session 2: July 19th-August 12th, Monday-Thursday, 10am-3pm
For 3 days a week, students will log on to Google Meet with their instructor from 10:00 a.m. to 3:00 p.m. During these days, students will do fun team-building activities, have enrichment classes (art, gym, STEM, etc.) and project-based learning, to strengthen skills in math and reading. Programming will be hands-on and made to be as fun as possible! Students will have kits with activity materials delivered to them, along with a laptop if they do not already have one from The Power Project.
Field Trips:
1 day per week, students will attend field trips (the pool, aquarium, zoo, etc.), wearing masks when distancing is not possible. Lunch is provided on field trip days but students are welcome to bring extra spending money for snacks.
Lunches:
Each program day, students will have breakfast and lunch delivered to them. They will earn Power Points throughout the program, allowing participating students to choose prizes weekly.

If you are interested in enrolling your student in our summer program, please fill out the form below. An individual form should be filled out for each student you would like to enroll. Reach out to Jen Burt, Program Manager, at jen@stfranciscenter.org with any questions.

We look forward to an awesome summer with your students!