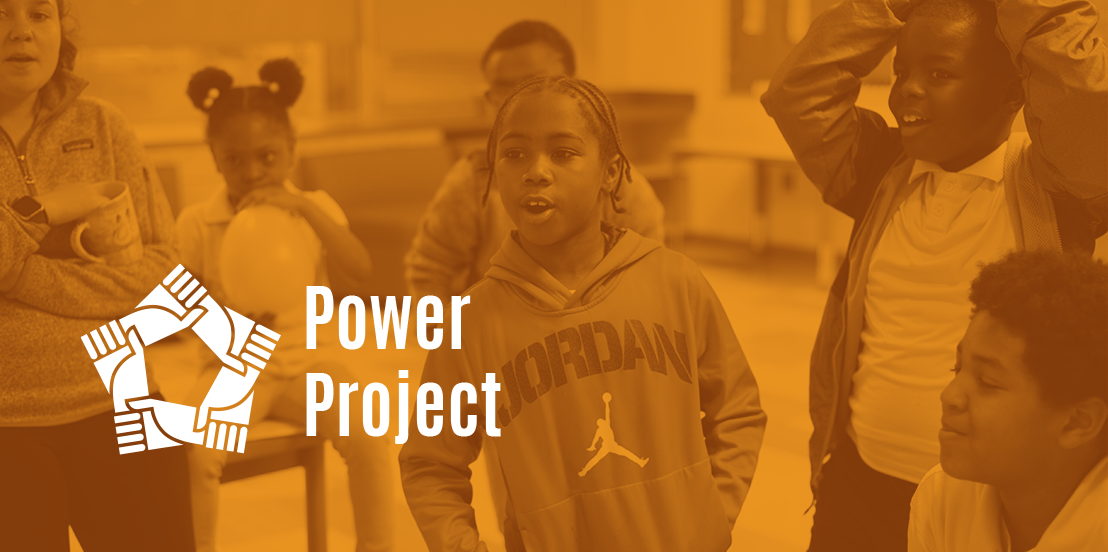 The Power Project
St. Francis Neighborhood Center, in the Spring of 2009, established an after school program called The Power Project.
The Power Project aims to provide high-quality after school programming for youth and families in the 21217 community. Programming consists of three major components (academics, enrichment, and social-emotional learning) all of which are intended to guide students in identifying and growing personal interests, strengths, and passions that will help in decision making towards a successful future. This program is 100% free of cost to families living, working or going to school in the 21217 community.
Power Project programming runs for eight months annually, between October and May and serves students in grades K-8. Participating students meet after school Monday through Thursday, for daily assistance with homework, academic extension activities, and a wide variety of enrichment classes (art, coding, dance, yoga, etc.). As a community-centered program, youth work to build meaningful relationships with not only their peers but also their teachers and program staff, through daily SEL-focused practices. Through these practices, youth strengthen learning around conflict resolution, goal-setting, and mindfulness.
For the most up-to-date information regarding enrollment for The Power Project, please subscribe to our newsletter. For any other questions regarding programming, please email Jen Burt, Program Director, at jen@stfranciscenter.org.
How we measure success
Identify academic growth through collection of report cards, developing relationships with in-school teachers, & creating individualized tutoring plans
Authentic relationships developed with program caretakers, to create strong systems of support when/where needed
Track/measure daily attendance, participation & annual retention of students
Actively inclusive of all student & community feedback when planning programming, with pre- and post-surveys implemented as a best practice
Successful completion of student-set goals…