Come Play With Us! Golf & After Par-tee Fundraiser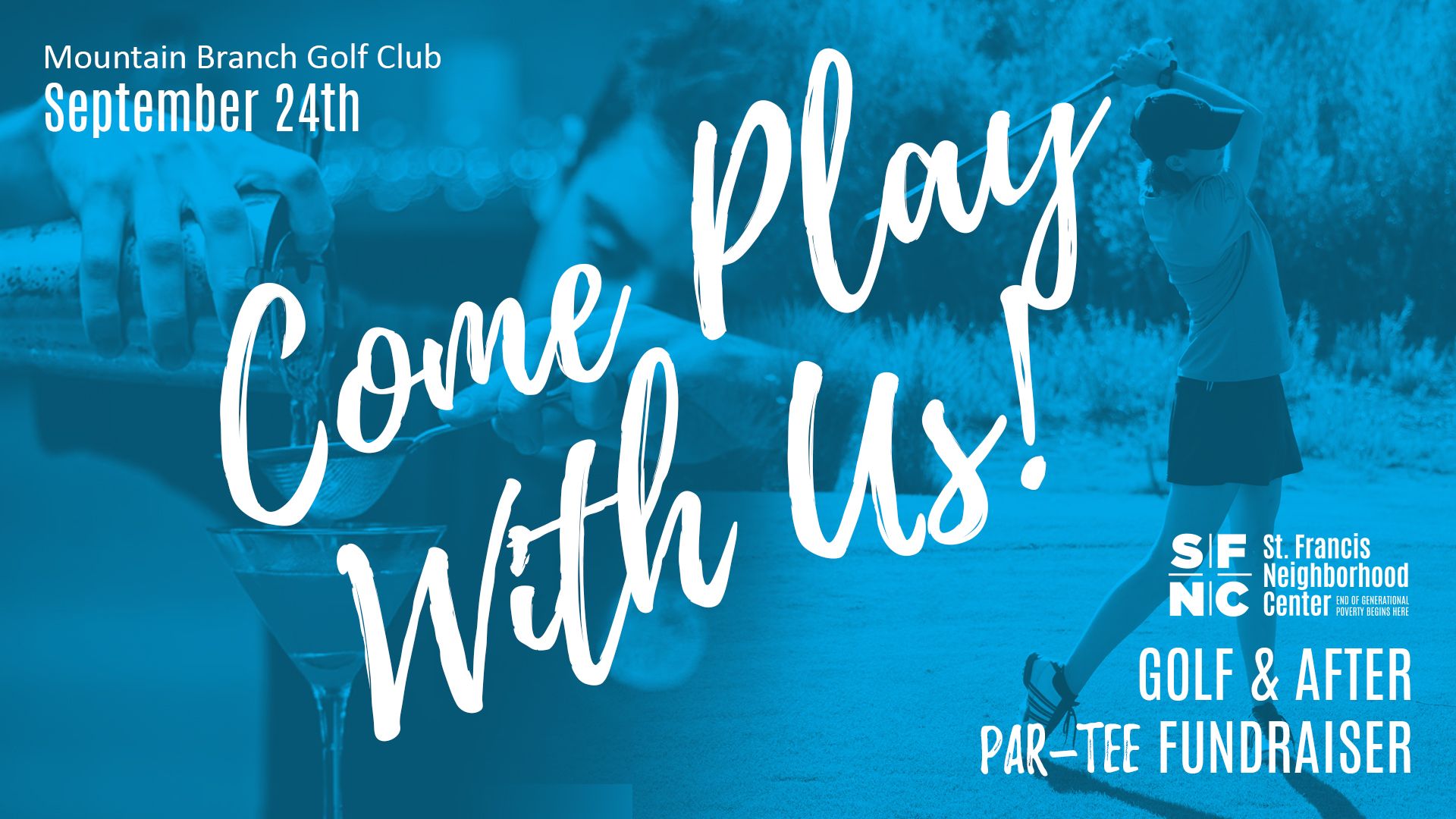 Support our Capital Campaign to renovate our 150 year old brownstone and expand to serve more youth & families.
This project needs your support due to a recent setback and higher prices. We can't give up, we worked so hard
...help us move forward!
Tournament includes:
Captain's Choice
Individual &
group games
lunch & on-course
refreshments
After Party & Games:
a buffet dinner
wine & whiskey tasting
live entertainment
online & live auction
raffles, cornhole & more!
Ticket Prices:
Golf & After Par-tee – $225
18 Holes of Fun – $175
After Par-tee only – $100