Welcome to our website!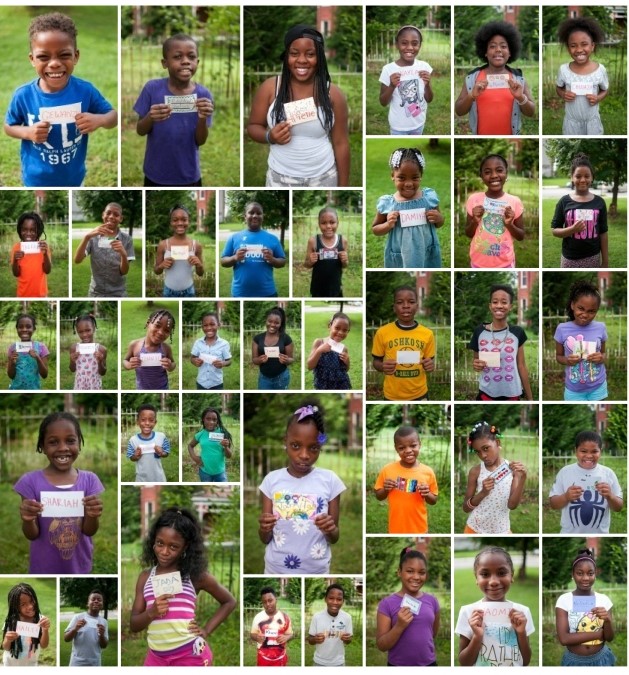 Meet just some of our kids!  St. Francis Neighborhood Center has existed since 1963 to raise awareness and bring change to the lives of those we serve in our community of Reservoir Hill in Baltimore City. Over 1,200 children in this area live below poverty and with your help we can make a difference. Our website furthers our mission by providing ways for you to learn more and get involved. Thanks for visiting. Your support is appreciated.
Click the logo above for Count on Me Campaign.
News & Announcements